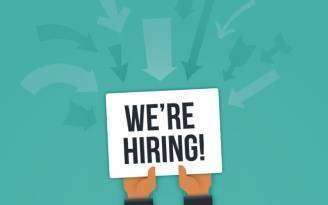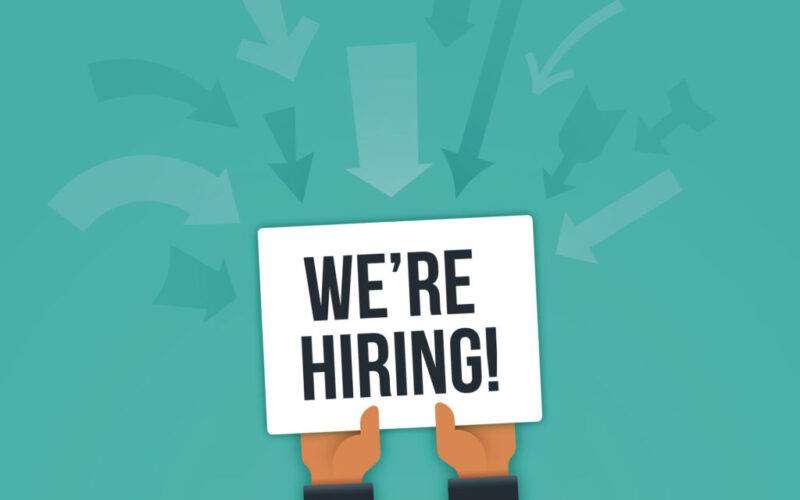 New Social Initiative – NSI is looking for a Communications and Video Productions services
About New Social Initiative
New Social Initiative – NSI is a civil society organization working in Kosovo, but also cooperating with the key stakeholders in the Western Balkan region, to ultimately impact inclusiveness, trust-building, democratization, and good governance processes in Kosovo. While doing so, NSI follows its vision of inclusive society built on trust and appreciation among its communities, in which citizens from all ethnic groups actively participate in the society and its governance.
NSI strives to create an impact and bring change through programs and projects, as well as public communication campaigns promoting positive stories on communities' relations, reconciliation, conflict transformation, trust building and dealing with the past.
Background
NSI is member of an informal coalition of non – governmental organizations that deal with issues of Dealing with the Past and Transitional Justice in Kosovo. Coalition led by Youth Initiative for Human Rights – Kosovo (YIHR KS) except NSI also include Humanitarian Law Center – Kosovo (HLCK), Kosovo Rehabilitation Centre for Torture Victims (KRCT), Integra, Alternative Dispute Resolution Center (ADRC). Coalition implements Outreach Campaign of Dealing with the Past (DwP) aiming to promote a constructive, considerate, and critical approach to the past that helps achieve healing, peace, and reconciliation in order to protect the dignity of all victims and survivors as well as prevent harmful discourse and actions related to the legacy of the war in Kosovo.
After withdrawal of Alternative Dispute Resolution Center (ADRC) from the coalition, NSI takeover the realization of the activities under Cluster 6: Promotional materials including following:
prepare educational and promotional multimedia materials and more specifically ten (10) short videos (in two languages Albanian and Serbian) for each of the Dealing with the Past – DwP Principles.
Terms of Reference
NSI is looking for a graphic designer or communication agency who will be engaged to draft the short video scripts, and produce 10 videos (up to maximim 1 minite) in two languages.
We pursue for creativity to build a scenarios and videos that leave an impression.
The primary goal of cooperation with the company for Production and broadcast of audio and video product will be the promotion of principles through professionally prepared promotional multimedia materials – videos that will be promoted on the social media account of the program as well as those of the partner organizations.
If you have previous experience in animation creation, while you are motivated to engage in social impact campaigns, than we are the "perfect match".
Applicant qualifications
You have a minimum of 2 years of work experience and/or an interesting video production portfolio,
You know how to use digital video production tools (Adobe After Effects, Adobe Premiere, Apple Final Cut or any other)
You are familiar and understand project "language" and purpose of the campaign,
You respect the set deadlines,
You clearly communicate your ideas and suggestions on the best and most relevant visual design style and materials suitable for the project's target audience,
You maintain a consistent video style for the purpose of the campaigns,
You know how to transform text-based communications materials into video or animation,
You respect the set deadlines,
You use English at an advanced level and continuously develop personal and professional skills.
Job Description
Develop scripts in two language that will communicate main massages of DwP principles
Based on approved script, produce 10 short videos on DwP Principles (up to 1 minute, in full HD resolution,
Integrate DwP branding elements into video production including DwP logo, color pallete, fonts, templates, and visuals),
Integrate and edit copyright free music background into videos,
Export videos in different formats for broadcasting on traditional media, and social media channels.
How to Apply?
You can apply by bringing your offers for the services to NSI office Cika Jovina V/107, 40010 North Mitrovica or sending them to following email address: office@newsocialinitiative.org by March 4th, 2021 at 17:00.