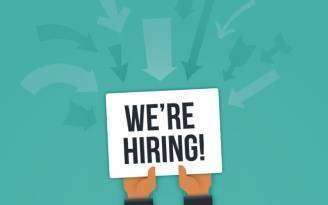 Web development services
The website and the mobile app, as a platform, aim to provide a common space to bring together Albanian and Serbian communities through digital tools.
A web developer needs to design, develop and maintain a website and a mobile application, using the information and inputs he receives from the project team. Through the app, users will share a visual and audio overview of the past conflict in a form of storytelling as well as content related to the reconciliation (i.e, what does reconciliation mean for the community, is there any communication between two communities, etc.) This platform will also serve as a means of tracking the RCT progress and outreach, as well as reconciliation and conflict transformation processes. The app and the website will be designed in a way to reach out to the targeted audience in Kosovo, in the region and wider.
The document below constitutes the specifications of the framework, the purpose, standard criteria to carry out the services required, and instructions for submitting the application.
All interested parties should submit their offers latest by March 14 (Sunday), 2021 at office@newsocialinitiative.org
Terms of Reference
RCT ToR Web Developer