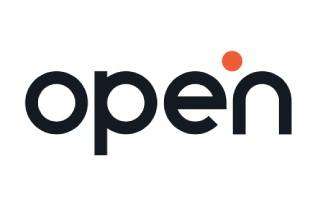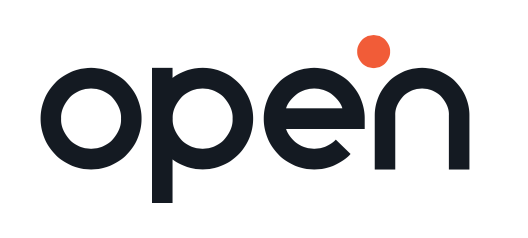 Press release on the tensions in Leposavic and Zubin Potok
Press release
A group of NGOs gathered around the OPEN initiative and other organizations, and media stress that the unannounced start of the implementation of the decision of the Government of Kosovo to replace traffic license plates of cities in the Republic of Serbia with temporary RKS plates and continual lack of information regarding the plans of the Government of Kosovo for vehicles registered to KM, PR, PZ, UR, GL, PE by the relocated police administrations of the Ministry of the Interior of Serbia, caused tensions and confusion among the citizens.
Not only that there was no open debate to determine all the risks, challenges, needs, and views of all communities in Kosovo before the introduction of new measures, but a demonstration of force accompanied the implementation of these measures through the engagement of Special Units of the Kosovo Police.
The information on the implementation of decisions of the Government of Kosovo, especially those concerning procedures regarding traffic license plates of cities in Kosovo issued by Serbian institutions (KM, PR, PZ, UR, GL, PE, ĐA), do not provide clear instructions to citizens on what will happen to their vehicles after the confiscation of license plates. This contributes to the general confusion that prevails among the citizens of the Serb community in Kosovo.
This level of uncertainty, three days after the entry into force of the new decision, is unacceptable and is against the interests of citizens. Issues like these require political solutions, and a group of organizations gathered around the Open platform are calling for urgent de-escalation and return of the topic of freedom of movement to the framework of negotiations on the normalization of relations between Belgrade and Pristina.
The escalation occurred amid the Dialogue and frequent meetings between the two sides at the political and technical level, which indicates that there were no talks on essential topics such as freedom of movement in the latest phase of the Dialogue. Therefore, we call on the Government of Kosovo to use the existing channel of communication and stabilize the situation on the ground in order to prevent further collapse of the dialogue process and all its results so far.
Finally, a possible new joint agreement on freedom of movement, whether it involves re-registration of KM vehicles or a new movement protocol for these vehicles, must be accompanied by a broad information campaign, fast and cheap procedures, and systematic support to citizens facing difficulties in obtaining personal and travel documents.
Signatories:
AKTIV
Centar za afirmativnu društvenu akcije – Centre for Affirmative Social Actions (CASA)
Centar za zastupanje demokratske kulture – Advocacy Centre for Democratic Culture (ACDC)
Crno beli svet – CBS
Forum za razvoj i međuetničku saradnju – Forum for Development and Multiethnic Cooperation (FDMC)
GračanicaOnline
Humani centar Mitrovica – Human Centre Mitrovica (HCM)
Institut za teritorijalni ekonomski razvoj – Institute for Territorial Economic Development (InTER)
Komunikacija za razvoj društva – Communication for Social Development (CSD)
Nova Društvena inicijativa – New Social Initiative (NSI)
Radio Goraždevac
Radio Kontakt Plus
RTV Kim