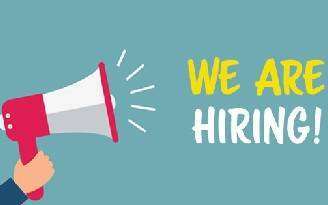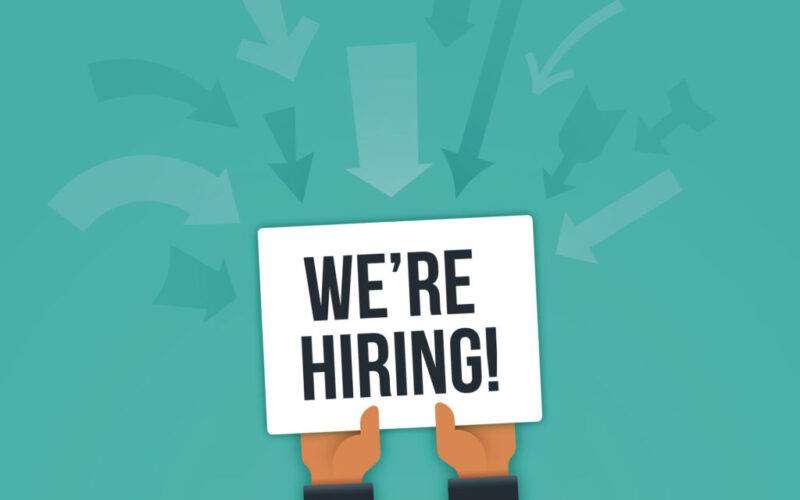 New Social Initiative – NSI is looking for a Graphic Designer to support our public communication campaigns!
About New Social Initiative
New Social Initiative – NSI is a civil society organization working in Kosovo, but also cooperating with the key stakeholders in the Western Balkan region, to ultimately impact inclusiveness, trust-building, democratization, and good governance processes in Kosovo. While doing so, NSI follows its vision of inclusive society built on trust and appreciation among its communities, in which citizens from all ethnic groups actively participate in the society and its governance.
NSI strives to create an impact and bring change through public communication campaigns promoting positive stories on communities relations, trust building and language social acceptance.
Background
NSI is looking for a graphic designer or full-service communication agency who will develop, create, and design creative concepts and graphic solutions for its programmes and projects.
We pursue for creativity to build a visual identity of NSI's programmes and projects that leave an impression.
If you have previous experience in design, you are proficient in English and use graphic tools like Adobe Creative Suite, while you are motivated to engage in social impact campaigns, than we are the "perfect match ".
Terms of Reference
You have a minimum of 2 years of work experience and/or an interesting design portfolio;
You know how to use graphic design and digital tools (Adobe Creative Suite, Microsoft Office 365, OneDrive, Trello, etc.);
You are familiar and understand project "language" and purpose of the campaigns;
You respect the set deadlines;
You clearly communicate your ideas and suggestions on the best and most relevant visual design style and materials suitable for the project's target audience;
You maintain a consistent creative style during the implementation of projects and campaigns;
You know how to transform text-based communications materials into visual graphic design materials such as infographics, brochures, backdrop, newsletters etc..;
You respect the set deadlines;
You use English at an advanced level and continuously develop personal and professional skills.
Job description
Develop the visual identity of projects, campaigns and brands;
Design and develops visual ideas, concepts and designs for the needs of various online and other communication channels (websites, social media posts, promotional materials, presentations, memorandums etc.);
Design and develops visual ideas, concepts and design for video production (animations, social media videos, TV spots, etc.);
Design and develops visual ideas, concepts and design for project proposals, reports, publications, and other presentation materials.
How to Apply?
Send us your CV, portfolio of examples of previous design projects to the following e-mail address: office@newsocialinitiative.org by October 20, 2021, at 23:59.