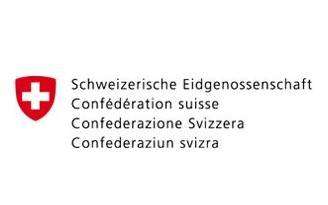 Linking Through Lenses Project announcement
NSI is delighted to announce our newest project #LinkingThroughLenses!
Starting from October, NSI will work on strengthening the influence of credible voices to challenge toxic narratives targeting youth in Kosovo. The project will empower a diverse group of influencers from Kosovo to engage in online and offline communication campaigns, utilizing technology, together with a deep understanding of the community, to produce compelling content that promotes normalization of relations, positive stories on Kosovo communities' interactions and in that way effectively push back against polarizing, inflammatory, and negative narratives.
A project will engage existing visual (YouTubers, Instagramers, TikTokers, Bloggers, etc.) and public affairs influencers (Artists, Athletes, Journalists) in creating a messaging that will promote collaborations, interactions on non-political topics attractive to youth.
Expected results:
– Strengthened youth capacities to unleash their innovative and creative skills and engage in activities that promote "normalization of relations" in different forms and shapes.
– "Never seen" approach to inter-ethnic youth activities combining attractive form of impacting wider public and creating social and community benefits is provided.
– LTL enhanced the collaboration and connectedness between youth from all communities.
While doing so, NSI will follow its vision of inclusive society built on trust and appreciation among its communities. NSI believes that new innovative solutions for trust building will resonate better with citizens, especially youth, and the positive frame of the inter-ethnic relations could diminish the strength and malign influence of the negative narratives they were socialized in.
---
*The project is financed by the Swiss Federal Department of Foreign Affairs (FDFA).