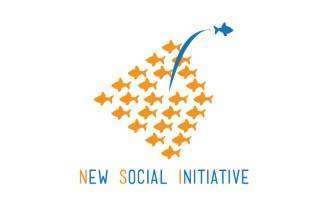 Farewall message from our Program Director Aca Mitic
My dear colleagues, friends and comrades,
As you already know, I'll be leaving my position as Program director at New Social Initiative (NSI). While I'm excited about the new opportunity, there's also a big part of me that's sad to be saying goodbye to amazing co-workers just like you. I can't tell you how much I've enjoyed our time working together, and how much I value the friendship you've shown me over the past three years. 
As one of the founders of this organization, it was a huge honor for me to work with a team that showed incredible results on more  than 15 implemented projects in the last two years.
You made me look forward to coming into the office, and I'll always remember our funny moments, strategic planning and implementation of our projects led by true values of civil activism which contributed to the democratization process in northern Kosovo, increased citizen participation, transparency and accountability.
This might be the end of my time with New Social Initiative. But, it's definitely not the end of our friendship. 
All the best,
Aca