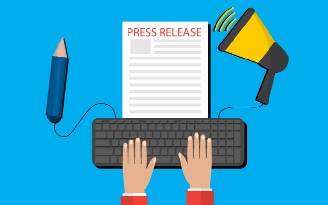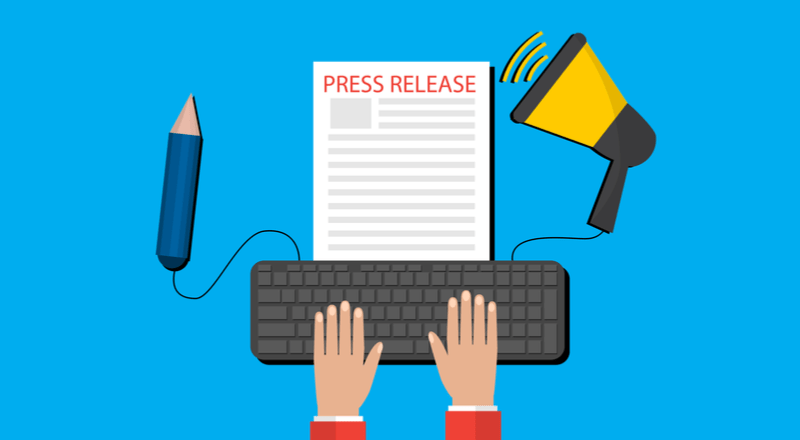 Press Release
We strongly condemn yesterday's detention of KoSSev editor-in-chief Tatjana Lazarević, by the Kosovo Police, for alleged violation of restriction of movement.
Freedom of media is one of the achievements of modern civilization, and its importance is especially evident today when it is necessary to obtain accurate and timely information about the global crisis caused by the COVID-19 pandemic. We, therefore, find it unacceptable that the public institutions, including the Kosovo Police, prevent journalists from carrying out their reporting activities on the pandemic.
We recall the government's decision that restriction of movement does not apply to journalists reporting on the spread of coronavirus.
We urge Police Inspectorate to conduct an inquiry and determine whether the members of the Kosovo Police have violated authority during this action. Moreover, we call on Prosecutor's Office to drop charges against Tatjana Lazarević.
We also call on the Government of Kosovo to insist on the proper implementation of its decisions, and we expect from the international institutions and organizations to condemn this act by the Kosovo Police.
The statement was signed by:
New Social Initiative – NSI
Institute for Territorial Economic Development – InTER
Black and White World Portal
Local Initiative LINK
Gračanica Online
Advocacy Center for Democratic Culture – ACDC
Communication for Social Development – CSD
Media Center from Čaglavica
Center for Social Initiatives
Forum for Development and Multiethnic Cooperation -FDMC
Alternative Association