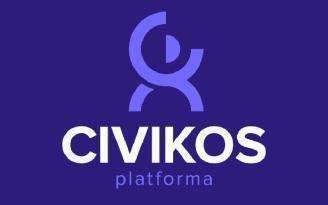 NSI became a member of the CiviKos platform
As of this month, the New Social Initiative (NSI) is officially a member of the CiviKos platform.
CiviKos Platform is a voluntary union of civil society organizations, committed to the development of a favorable environment for cooperation between Civil Society and Public Authorities. CiviKos Platform currently has a membership of 207 organizations of which is constantly growing.
In spring 2007, when local institutions in Kosovo had already undertaken most of the competences, and civil society had become an important actor on building democracy in Kosovo, several CSOs together with the Prime Minister's office initiated a process of building an institutional way of cooperation between the two sectors.
To learn more about the platform and their activities, visit their website.