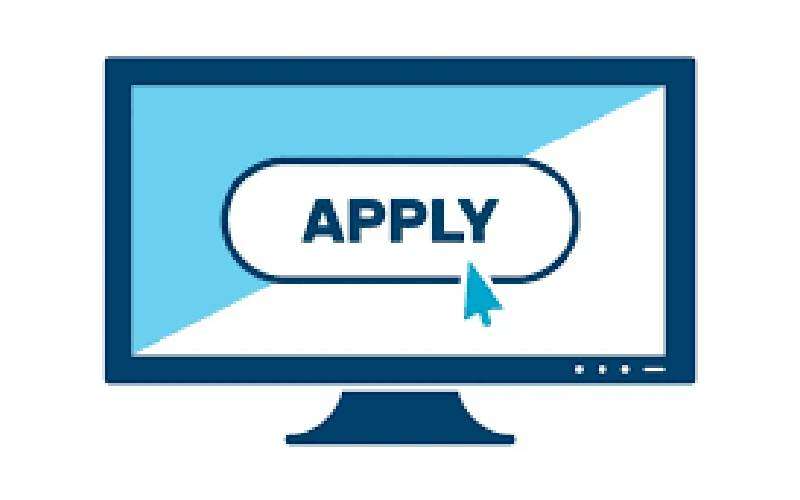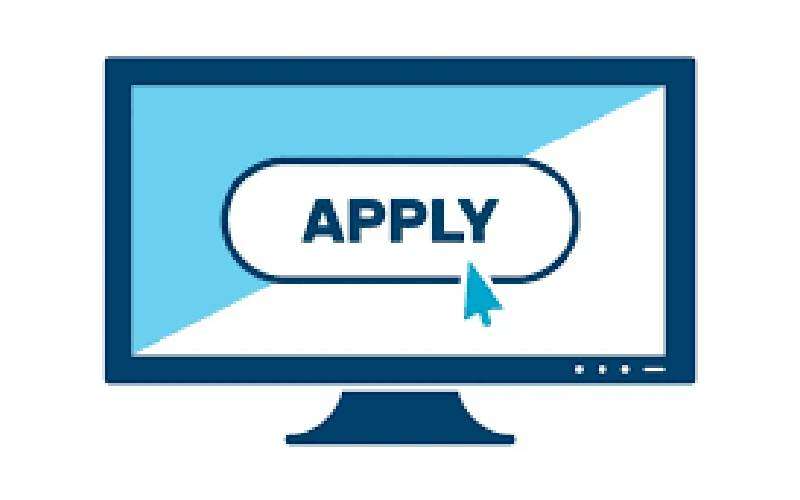 Call for Application – Sub-Granting Scheme
Strengthening Inclusive Victim Voices, Transforming Narratives
Application deadline: 28th February 2022 at 16h CET
The approximate number of sub-grants to be awarded: 5 grants
The maximum budget allowed per project: EUR 5,000
Eligibility criteria: Registered civil society organisations and associations that represent youth groups in Kosovo
Period of implementation: Up to 6 months
Who are we?
"Strengthening Inclusive Victim Voices, Transforming Narratives" (SIVV) project is a joint initiative implemented in Kosovo, Serbia, and North Macedonia, by Peace Movement PAX, International Centre for Transitional Justice (ICTJ), Integra, New Social Initiative (NSI), Civic Initiatives (CI), and Peace Action (PA) and supported by the European Union. The project aims to support meaningful and victim-led transitional justice initiatives, with the overall objective to generate national and regional policies for dealing with the past which meaningfully integrate the needs and demands of victims and other groups affected by the conflicts and to counter hate and nationalistic discourses effectively.
Integra and NSI are national partners who implement SIVV activities related to Kosovo. Project activities so far included conducting of Advanced needs assessment report based on the interviews with various victim groups in Kosovo, as well as the delivery of a set of modules of tailor-made training for victims' groups.
What is next?
The purpose of this sub-granting scheme is to support youth groups in implementing locally meaningful transitional justice initiatives. We are looking to support and train young community activists who can play a positive and transformative role in involving their peers in dialogues about the past (and future) and in changing the mindset of their peers who are susceptible to the influence of nationalist narratives.
All activities under this call should be planned in a way that ensures a safe environment for all to share stories and experiences without fear of being disrespected due to speakers' ethnicity, religion, or sex. Activities should be open to multiple perspectives and interpretations of history and be relevant for transitional justice processes in the local community.
What type of activities can youth groups apply for?
We are looking to support a wide range of activities that could focus on:
Documentation and oral history activities
Projects to preserve the memory
Community outreach & dialogue activities
Small-scale research projects with the support of NSI and Integra
Advocacy towards local and national authorities for policies advancing truth-finding, redress, and justice
Education projects
Projects involving youth/ new generation (eg. on oral histories, preserving memory)
Study visits
Street actions/ commemorations
Media and art productions, including innovative digital productions
When appropriate, products and/or research products will be produced for wider sharing. A selection of victim-led activities if appropriate, will be featured in a final project publication.
All proposals will be reviewed by Integra and NSI, supported by PAX and ICTJ. The proposed budgets will too be subject to review and the exact amount will be agreed upon before signing the sub-granting contract. The obligatory requirement for any applicant is to plan for the budgetary expenses for a professional Finance Manager who is familiar with financial procedures and regulations required by the EU.
Please be aware that all costs reported must exclude VAT.
The expected project duration of the projects is up to 6 months and all activities should be concluded during the year of 2022.
What if you are a successful applicant?
All selected organizations will have to go through a mandatory capacity development training in the thematic area of transitional justice principles, understanding of the broader perspective of transitional justice and it's the guiding principles – dignity, rights, inclusivity, etc. and organizational management.
Following the successful completion of the training course, the selected applicants will sign a contract with NSI outlining their reporting and other responsibilities related to project implementation.
How to apply?
Fill out the grant application and budget template and send them, along with the supporting documents to office@newsocialinitiative.org
Supporting documents for registered organizations/associations:
Organization's registration certificate (scanned)
Organization's fiscal certificate (scanned)
Bank confirmation for the Organization's bank account
Have questions?
If you have any questions related to the application forms or need assistance applying, please contact mandricrakic@newsociainitiative.org (for questions in Serbian) or kulmita.kajtazi@ngo-integra.org (for questions in Albanian).
The deadline for submission of questions and requests for assistance is 21st February.
Please click on the links below to download the grant documents: