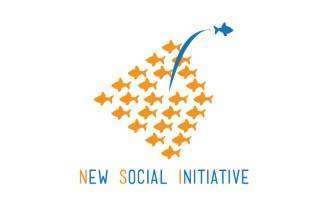 WE ARE HIRING!
NSI is seeking two interns to join our team and undertake the diverse responsibilities in the framework of various NSI's active projects. The interested applicants should demonstrate interest in political and social landscape in Kosovo, work organization and procedures in non-profit sector and willingness to learn and grow professionally in the fields of his/her duties. The mandatory requirement is basic knowledge of the English language, computer literacy, ability to work in team and establish good interpersonal and working relations with co-workers.
Duration of the agreement: 6 months (with possibility of employment)
The selected interns will be compensated for any expenses related to the work duties and reimbursed monthly with amount which will cover food and travel expenses.
If you are interested in this position, please send your CV and cover letter to the following e-mail address: office@newsocialinitiative.org no later than 1st of October 2019, 17:00.